Coravin: Taste a wine without opening it
Discover a new system that allows you without opening it and spoiling its quality. Coravin 2 is based on the principle the basic model. How does it work?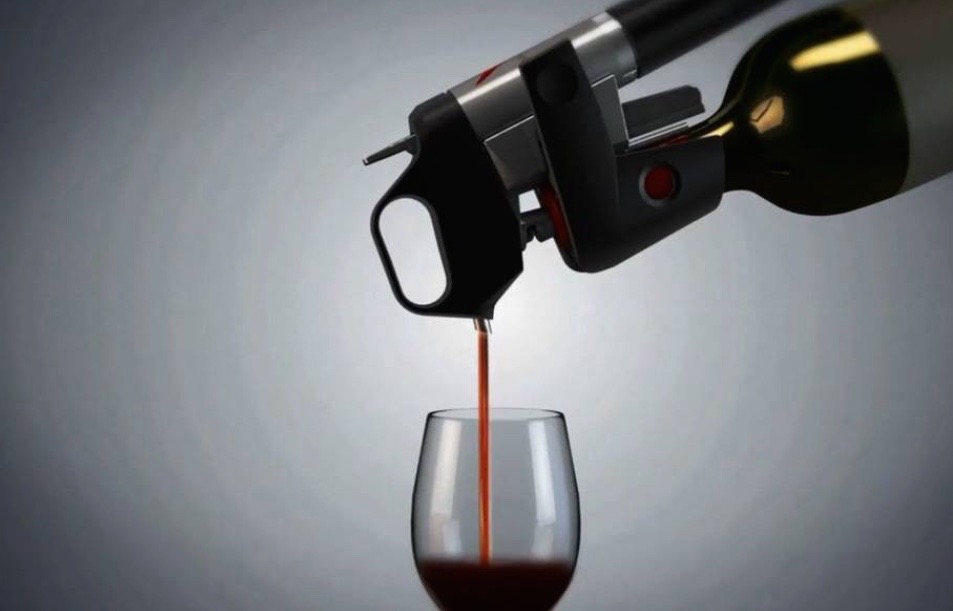 You places the object on the neck of the bottle, where it is maintain by a small pliers, you drill the cork and the cap with the needle, you press on a little button to pour some wine in a glass and release the volume equivalent of an inert gas (with argon) from the bottle to preserve the wine left in the bottle. The second generation of Coravin differs on certain aspects:
The new needle, thinner, allows pouring more wine.

The pliers have been modified to facilitate the opening and closing.

The caps' loading has been modified so that the gas installation can be simpler and prevent the wine from oxidizing.
With this new system, you can finally taste a wine without interrupting its aging, taste different wines with friends or organise a wine tasting without waste.
Small inconvenient, this model is only available in the United States!