Portologia: finally in Paris!
The port wines passionate know it: it is hard to find a large choice of wine port of quality in France.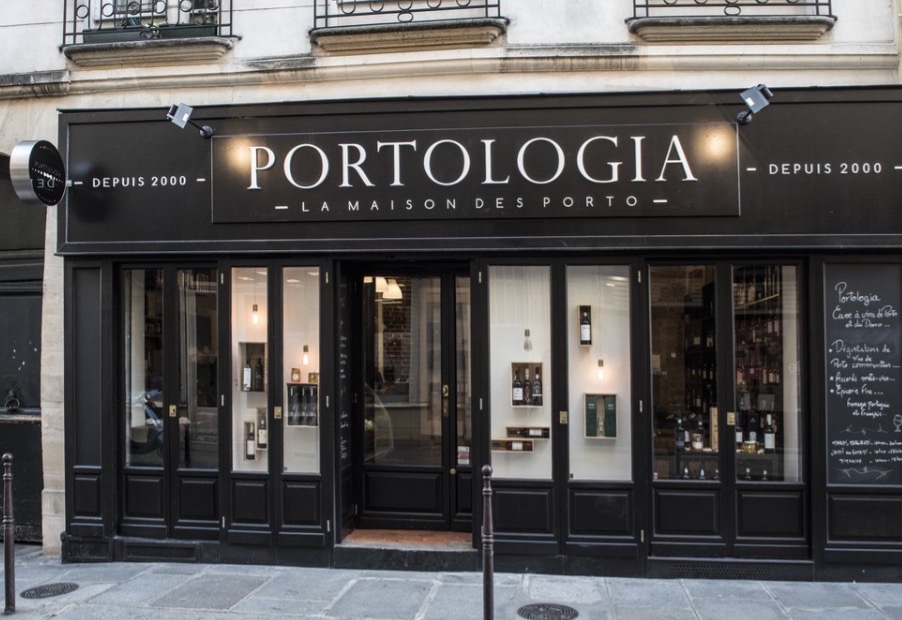 France may be one the first importer of Port wine in the world, but we have the nasty habit of drinking the entry-level wines, forgetting that a diversity of style, type and quality of unrivalled wines exist in the Douro. Portologia is the first Parisian cellar dedicated to Port. You will discover a large variety of Port wines (more than 200 Port wines) for every taste.
You can also attend to a sampling in order to discover more this Portuguese key product. An experience you cannot miss!
Portologia- The house of Port wines
42 rue Chapon – 75003 Paris
Tuesday & Wednesday from 10 to 20 – Thursday, Friday & Saturday from 10 to 22h30. Sunday from 12 to 20.