What to cook with your leftover wine?
If your guests did not finish all the wine, then take out your apron and discover how to make unique marinades, stews, sauces ...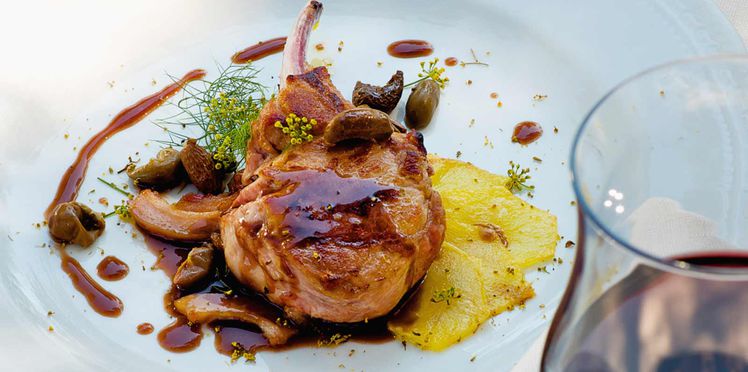 The end of the bottle is destined for a mission as noble as the beverage itself: the cuisine. There is an infinite number of traditional recipes that are delectable with wine. There are many different aromas, regions and types of dishes that can be elevated by blending them with wine. Among the best known are Beef Burgundy, Provencal stews as well as eggs in red wine. These dishes, prepared in a saucepan, will give you a delightful taste for your taste buds.
Don't forget the white wine! It can be perfectly mixed with rabbit, mustard, mussels, risotto, chicken, cheese fondue, buttery scallops, sautéed veal and pork. To add a touch of elegance to your dishes, add a dash of champagne in addition to the white wine.
Did you think wine only seasoned salty dishes well? Nope. Wine is also a welcome addition to a wide range of desserts, helping to create something truly original. Some tasty options are red wine strawberries over vanilla ice cream or pound cake, as well as peaches or pears in red wine with spices over ice cream or cake. Sweet white wines can also be used to enhance the flavors of an apple pie, fruit salad as well as a delicious accompaniment to Italian Zabaglione!
Enjoy your meal and try not to drink the whole bottle!