Wall Street Journal, Stephane Bonnerot, the Sommelier
How wonderful it is to wake-up and see your name in the newspaper. Great article about the partnership with Stephane Bonnerot and Le Foodist.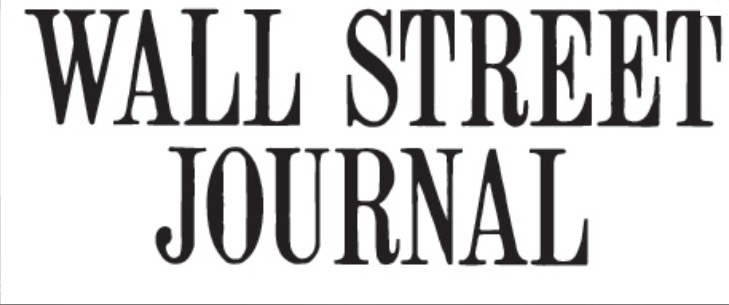 The Wall Street Journal
PARIS--(Marketwired - May 15, 2013) - Le Foodist, the Paris-based locale which invites travelers to dine together and discover culture through food and storytelling, is officially opened. Nestled on a barge just beside the famous Notre Dame Cathedral, Le Foodist offers an enticing way to explore the fascinating country of France.
Travelers have long sought to satisfy their craving for local knowledge and traditional food while on vacation. Recognizing the close connection between culture and cuisine, Le Foodist has developed a unique soiree which combines these two themes.
Once Upon a Table, at Le Foodist, is a one of a kind dining experience that brings guests together to indulge in gourmet French food and fine wines while learning about what is on their plate and why. Tourists, business people and English-speaking expats have the opportunity to eat like the French while listening to education anecdotes covering French food and wine.
When guests arrive at Once Upon a Table, they gather around one table as they are treated to seasonal specialties and carefully selected wines. Fine French fare is served in a number of courses including an entrée (which is, in fact, an appetizer!), fish dish, main course, cheese selection and dessert, and Le Foodist follows this pattern providing guests with an authentic experience full of delectably French flavors.
Hosted by Le Foodist Founder Fred Pouillot, Once Upon a Table includes fun, factual and interactive stories and games that discuss how food influences and reflects a societies values and beliefs. "Food not only touches on, but is probably at the origin of many cultural practices around the world.
Stephane Bonnerot, the Sommelier at Le Foodist, has been exploring the world of wines since he was eighteen. Stephane co-hosts Once Upon a Table, and in addition to selecting the finest French wines to accompany each dish, he shares his savoir faire with guests over the course of the evening. Stephane has designed wine and aroma exercises that empower Once Upon a Table attendees with knowledge and appreciation they will take home with them.
Each Once Upon a Table evening on Le Daphné Boat ends with a champagne toast overlooking Notre Dame. There, guests can reflect on their evening, converse with new friends, and appreciate their extraordinary setting in the heart of Paris.
Once Upon a Table starts at 150 euro per person, 20% sales tax and tip included, for a five course dinner, wine, champagne, storytelling and games. Reservations are available for individuals, small groups, or private events.