Wine Tasting in Spain
On Tuesday, May 15th, Winebysteph went international! We found our oenologist Stephane Bonnerot and his team in Sitges, a nice little seaside resort in the Catalonia region of Spain, southwest of Barcelona. A wine animation took place during a cocktail party for the Saint Gobain company, in a magnificent luxury property with Moroccan architectural influences: The Gran Villa Rosa.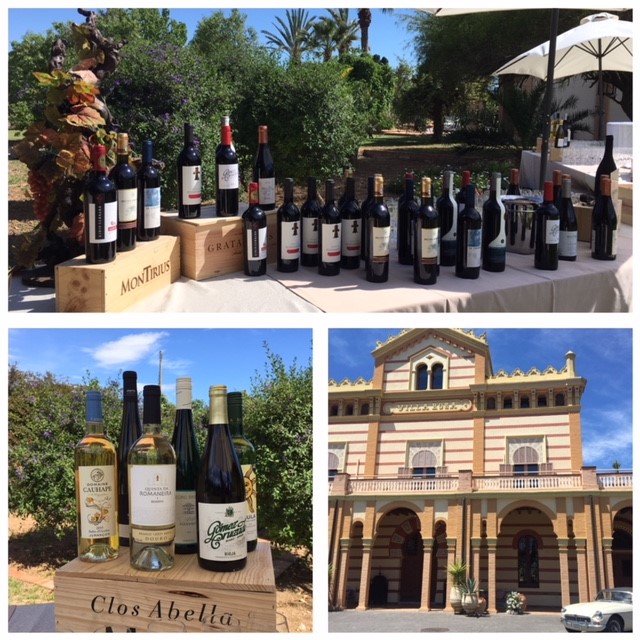 The oenological animation was held throughout the evening by a wine tasting of the world. The guests had the pleasure of discovering a wonderful variety of red and white wines from all over the world. Saint Gobain is located in 23 countries including 12 with a strong wine presence.
This Wine Tasting event was punctuated throughout the evening by the enological animations of the Winebysteph team. A contest was set up with each one of the guests.
The evening's delightful festivities were capped off with the participation of several guests in the animation Sabrage de Champagne with our marvelous oenologist Stéphane Bonnerot!
You can request a quote for a custom-made experience like this, by simply going to http://www.winebysteph.com/en/wine-show and send us your request.